I attended the Combat Vets Association Flag & Stone Ceremony on Saturday July 15, 2023 in Cadott, Wisconsin.  The event was held at the Wisconsin Veterans Tribute.  
The program started at 13:00 with a welcome by XO Brian "Walker" Walker and a prayer from Ron "Preacher" Clutter.  The crowd joined in for the Pledge of Allegiance which was followed by Athena (Sarah Kane Olson) singing the Nation Anthem.  
Commander Todd "Storyteller" Hicks gave a short speech and then introduced Congressman Tom Tiffany who spoke briefly about his work in Washington on behalf of veterans.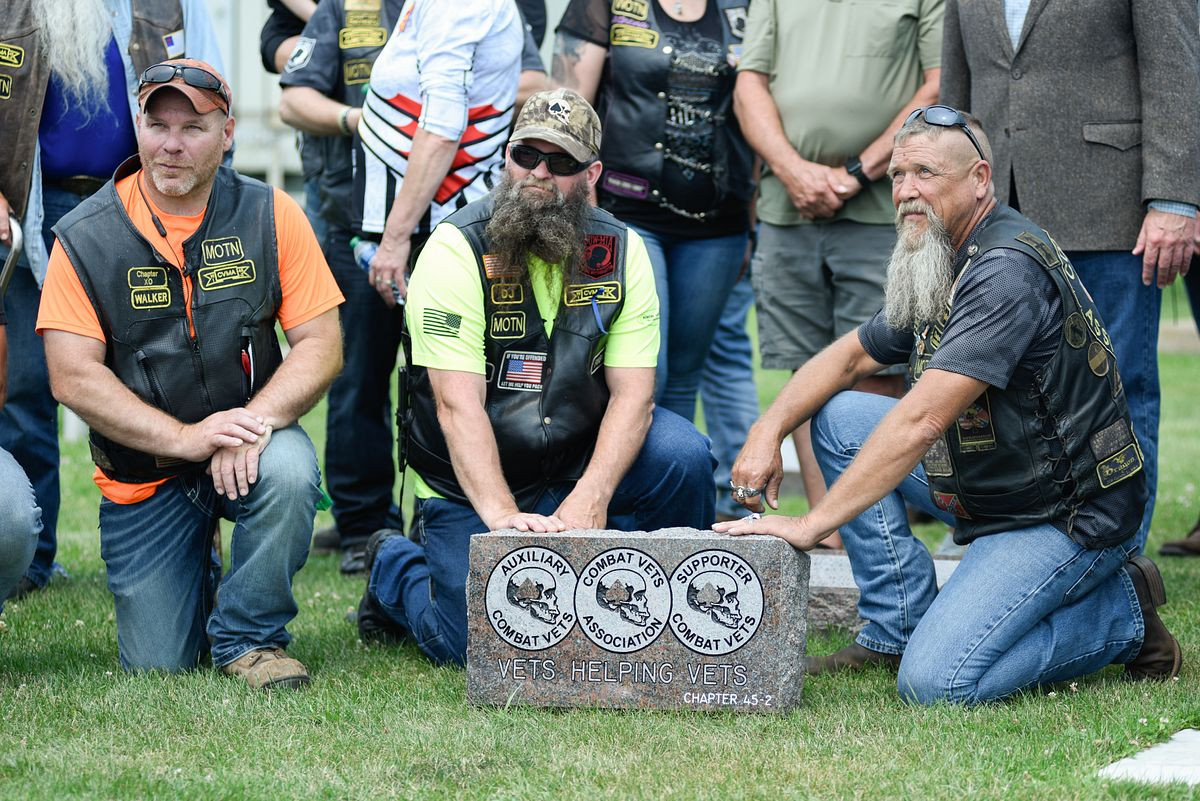 The flag was raised, and the new stone presented.  The event was concluded by XO Brian Walker reciting a poem and making closing remarks.
If you are in Cadott be sure and stop by the many tributes on the grounds.  They are easy to spot from Highway 29 at the River County Plaza.
You can view and download the images from the event here:  http://www.thesidestreet.com/s...